Traditional Braces
Traditional braces are a great option for patients of every age: young kids, teens, and adults. They're a tried and true technology.
There are a few reasons braces have stood the test of time. First, many patients prefer them because they're "set it and forget it." Once they're on, the only thing to do at home is keep them clean. Second, for certain bites, the orthodontist has more control of both your comfort and your tooth movements. And occasionally, because they don't involve a third party to process digital information, they're more efficient.
Braces are not just silver any more, either. Clear braces are surprisingly discreet, and gold braces are an attractive and fun alternative. Check out these pictures to see what we mean.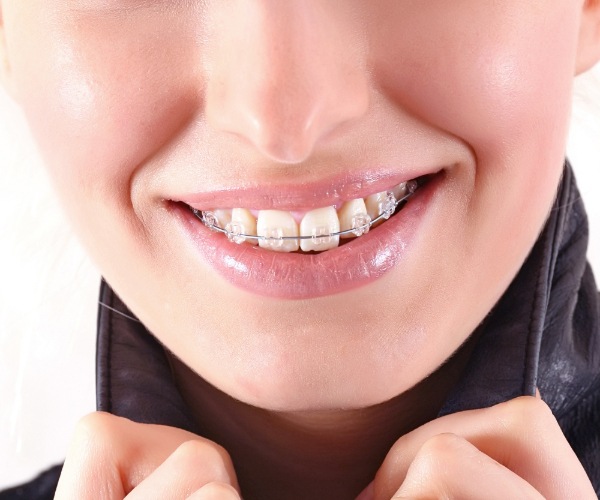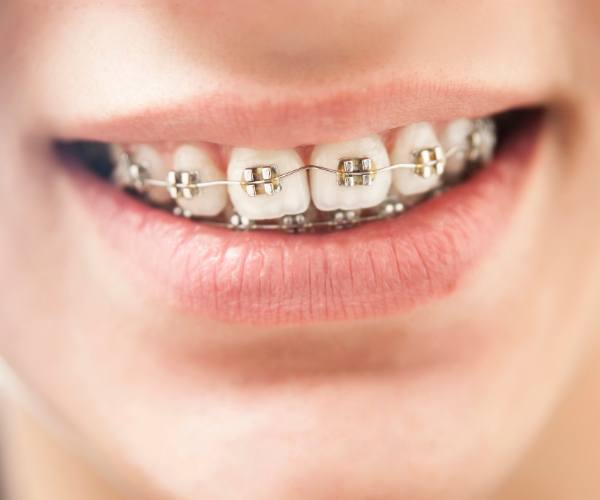 Invisalign, Inbrace and traditional braces. With Straightline Orthodontics of Albuquerque, you have excellent options. Send us a message or give us a call to have your questions answered or to schedule a free consultation.