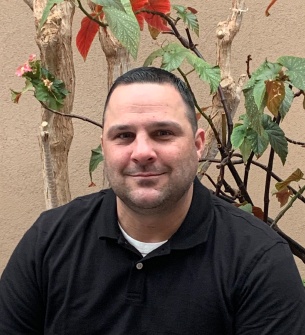 Daniel – Administrator
Daniel is the first person you'll talk to when starting out with our office and the first and last person you'll see every time you come in. He prides himself on remembering your preferences, and optimizing your day-to-day experience with our office is his top priority. He makes sure you're taken care of from before you start treatment until your last day when he holds the gong as you give it a victory whack! Daniel has a beautiful family including his girlfriend and two little girls. He enjoys being outdoors, camping, hiking, and watching action and comedy movies.
Tabitha – Treatment Coordinator
Tabitha is here to help new and existing patients get on track to start their orthodontic treatment. She
enjoys getting to know all of our patients and families that come through the door and her years of
experience in the field allows her to help with any questions about treatment, scheduling, insurance or
financials! When she isn't working hard in the office, she is spending time with her husband, 2
daughters, Ava and Zoe, and their puppy, Scooter! She loves spending time with family and friends,
traveling, baking, different crafts and of course, shopping!!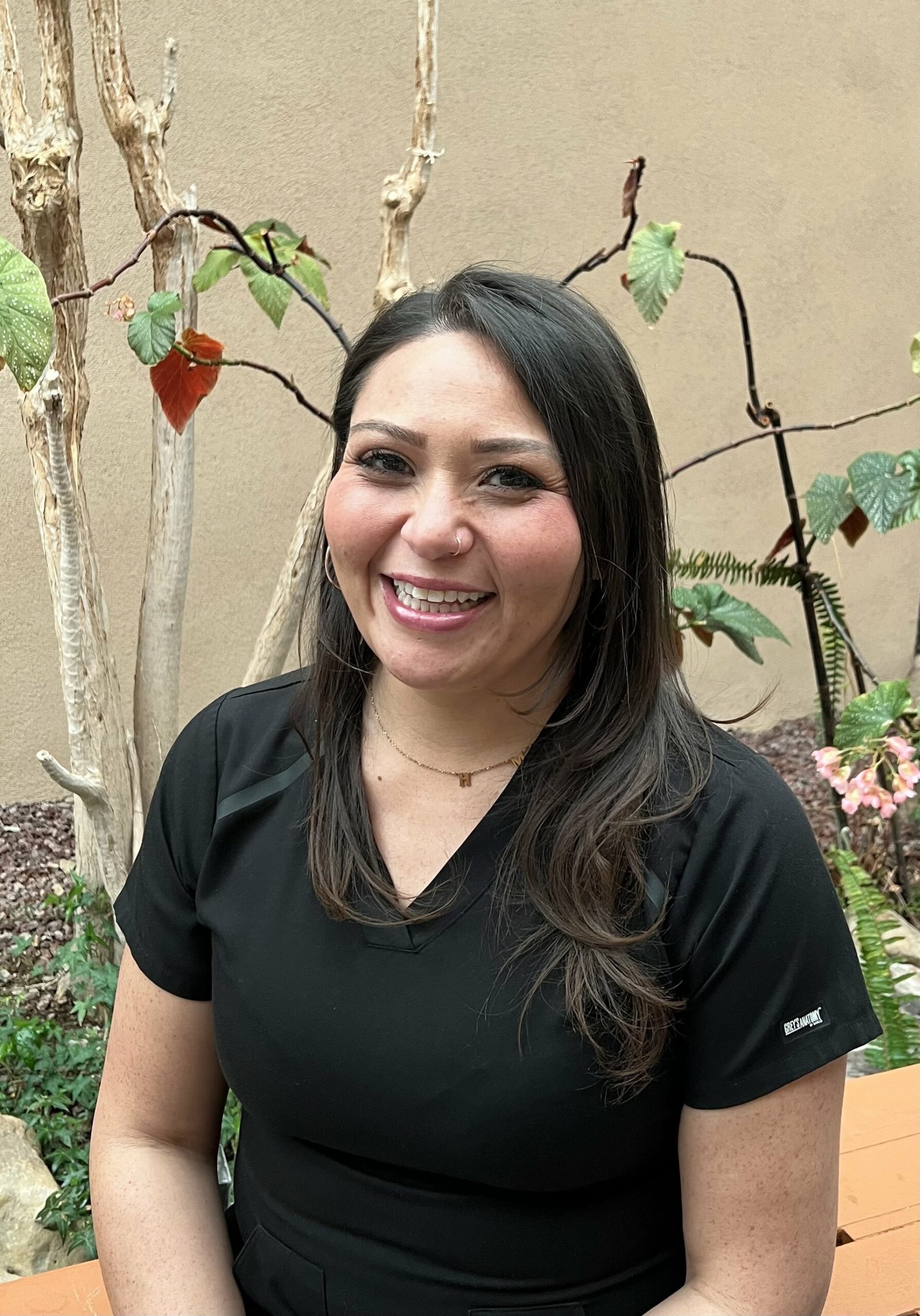 Mellerie – Clinic Manager
Mellerie makes sure you get quality care in the chair. She keeps our clinic running smoothly so that all of your appointments are as comfortable, quick and easy as possible. Our practice is like an engine, and she's the expert mechanic who keeps it all in tune. Mellerie has a son, Hunter, and twin daughters, Matteah and Dallas. She enjoys hiking, fishing, shopping, target shooting, listening to music, watching Marvel movies or romantic comedies and spending time with her family and friends.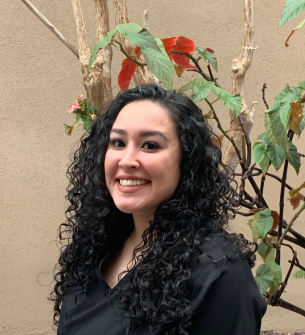 Candace — Orthodontic Assistant
Candace loves getting to know so many families at our practice and having the ability to learn from them! Each patient's care is a unique puzzle, and she thrives on finding the solution to help them achieve their perfect and confident smile. As a child, she liked playing with mud, sticks and bugs in the yard and pretending to cook. Now, she loves creating memories with her family and the adventures they go on together.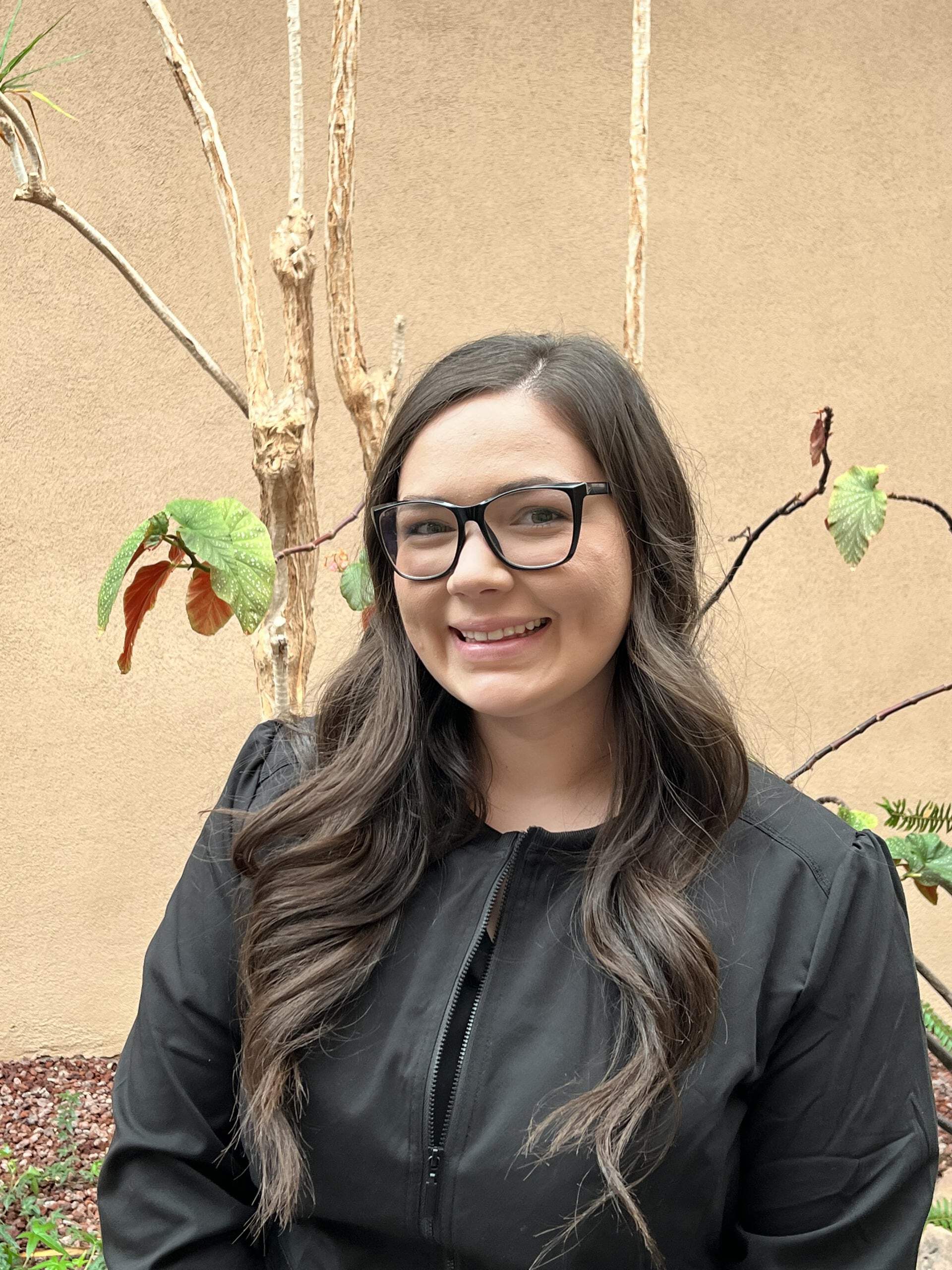 Justine — Orthodontic Assistant
Justine has been an assistant for 6 years in several different specialties, but fell in love with orthodontics. She likes seeing smiles transform and helping people feel confident in their smile. When she's not at work, she enjoys spending time with her husband and three pups. They enjoy being in the mountains, whether it be shed hunting, fishing, or looking for wildlife.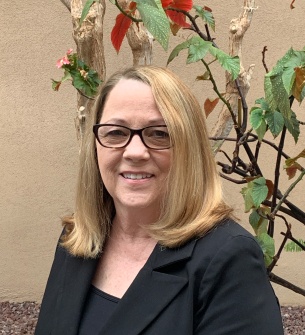 Deeadra — Office Manager
Deeadra is excited to be a part of such a fun and sincere practice. She likes leading a great team that cares so much about every patient. She loves seeing the difference between our patients' first and last appointments as they change from sometimes embarrassed and insecure to grinning from ear to ear! She spends every day finding ways to support the patients and the team that makes those changes possible. Deeadra raised three sons–and survived. She is proud of the men they have become. Her favorite movie is "The Wizard of Oz", and she enjoys reading and spending time with her family.