MEET DR. ROBERT HANN, ORTHODONTIST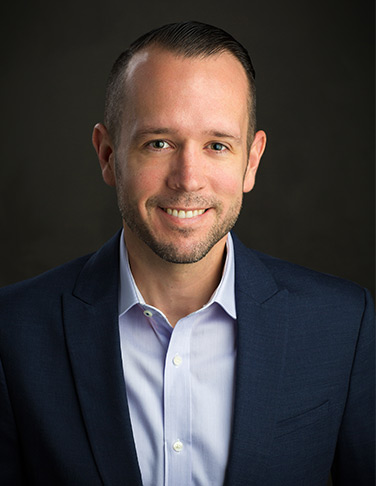 I completed undergraduate studies at Stanford and received my doctorate, master's degree and orthodontics certificate from USC. I keep up with the latest dental research to make sure that the care we provide centers on current, evidence-based, peer-reviewed literature.
Originally from Los Angeles, I married one of the best dentists in town in 2016 and have lived here ever since. We're the proud parents of two little ones who light up our days— and keep us on our toes! I'm forever on the hunt for new music, I read a lot, and our family goes roadtrippin' around the Southwest whenever we can. Every summer, I help direct a session of the sleepaway camp I went to as a kid.
I enjoy working with people to build smiles they can be proud of. The hallmark of good orthodontics is teeth in a straight line. My team and I straighten teeth as part of comprehensive care that results in attractive smiles, healthy bites, comfortable TMJs, and open airways. I also provide plenty of dad jokes and will sometimes attempt clumsy sports analogies to explain the progress your teeth are making.
My experience with corporate dentistry is what prompted me to open Straightline. Our practice isn't part of a corporate chain, so we're not compelled by the corporate dentistry paradox. That is, we're not beholden to management that introduces 'efficiencies' like slammed schedules and cheap supplies, which widen treatment fee margins, which are then used to pay management. That's circular thinking, and the circle excludes the most important person— you, the orthodontic patient.
Instead, we offer meaningful doctor-patient time, quality materials, honest fees, real talk, and individualized treatment that's based on nothing more or less than your unique needs. I'm grateful every day for my office and my team. We practice orthodontics, not the business of orthodontics, because our service is not a commodity and neither are you.