MEET DR. ROBERT HANN, ORTHODONTIST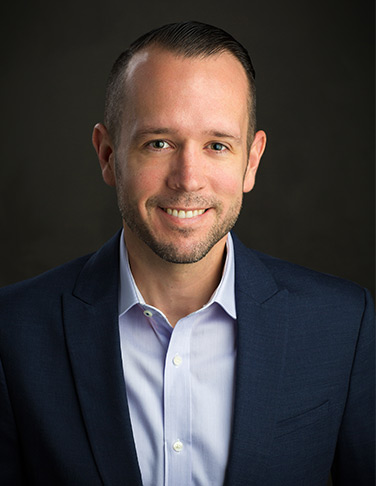 Originally from Los Angeles, I married a proud Albuquerque native in 2016 and have lived here ever since. We're the happy parents of two little ones who keep us on our toes everyday.
I am forever on the hunt for new music, I read a lot, and I go roadtrippin' around the Southwest with my family whenever I can. Every summer, I help direct a session of the sleepaway camp I went to as a kid.
I completed undergraduate studies at Stanford and received my doctorate, masters and orthodontics certificate from USC. I keep up with the latest dental research to make sure that the care I provide centers on current, evidence-based, peer-reviewed literature.
I enjoy working with people to build smiles they can be proud of. The starting point of all good orthodontics is teeth in a straight line, and my team and I use that basis every day to develop healthy bites and great smiles. I also provide plenty of dad jokes and will occasionally attempt clumsy sports analogies to explain the progress your teeth are making.